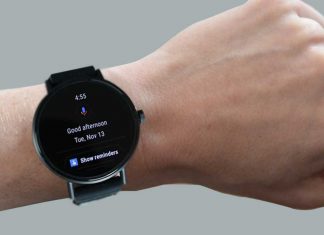 It's been a little bit over six months now since we last reviewed the misfit vapor. But we're ready to get its...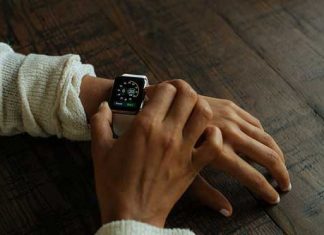 Right now we are living in the golden age of the internet and technology. And as time is passing by all our...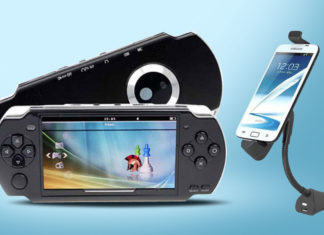 To be an active and advanced man all you need to do is simply having some of the latest gadgets for yourself....