The technology gadgets market is filled up with high quality of shavers and trimmers that challenge each other with their advanced technology and features. Manufacture companies are trying to provide the best possible features to users. Braun Series is contributing a great innovation for it. Let check out Braun Series 5 Review and comparison here.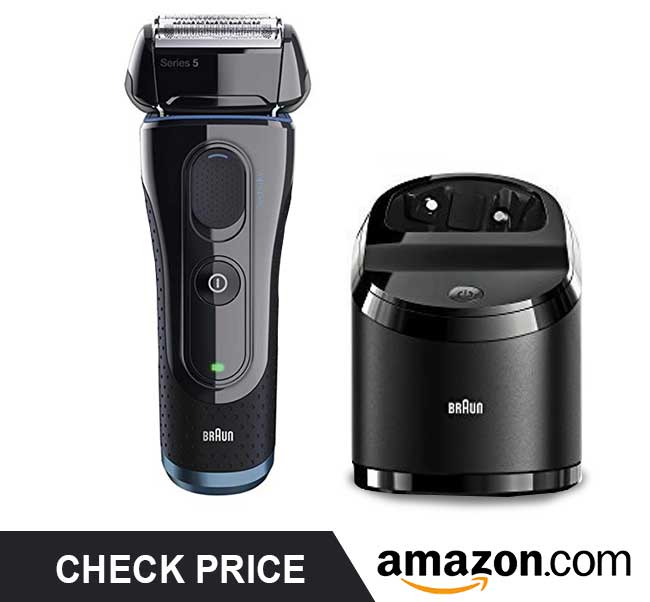 Its shaving head is specially designed to cut uniformly and to capture flat-lying hair.
It has two foil blades and an ActiLift middle trimmer.
With Braun series 5 shaver you'll get flexes in eight directions to achieve a close, comfortable shave.
In Depth Comparison Table
Let's take a quick look on the main features below:
Unboxing Braun Series 5
This shaver
Its soft case
Cleaning brush
Shaving oil
Charger 
The version Series 5 from Braun is a mid-range line of best electric shavers that have the features to fills the gap between the entry-level Series 3 and the best-selling Series 7 shavers.
In terms of capabilities, features and overall performance of this shaver, it too close to the series 7 than series 3 of Braun.
Specifications:
Technology: MicroMotion
Type: Wet & Dry Foil Shaver
8 Direction Comfort Head
AutoSensing Motor
100% Waterproof
Charging Time: 1 hour
Run Time: 50 m
Weight: 1.01 pounds
Efficiency in every stroke
It has new innovative AutoSense, MicroMotion Technology. One unique feature, 8 direction flex head ensures the most close and comfortable shave on every time.
With AutoSense Technology, it reads your beard and adjusts its power to its thickness, 13 times a second every time.
It is providing extra power in time when needed, the Series 5 provides unprecedented one stroke performance. It also needed fewer strokes meaning it's less harmful to skin and protecting its condition.
Quick video of Braun Series 5 Review

PROS
✅Close shave
✅Cleaning System
✅8-Direction Comfort flex head
✅Auto Sensing motor
✅20% more motor power that is long lasting
CONS
????Price
????Short power cord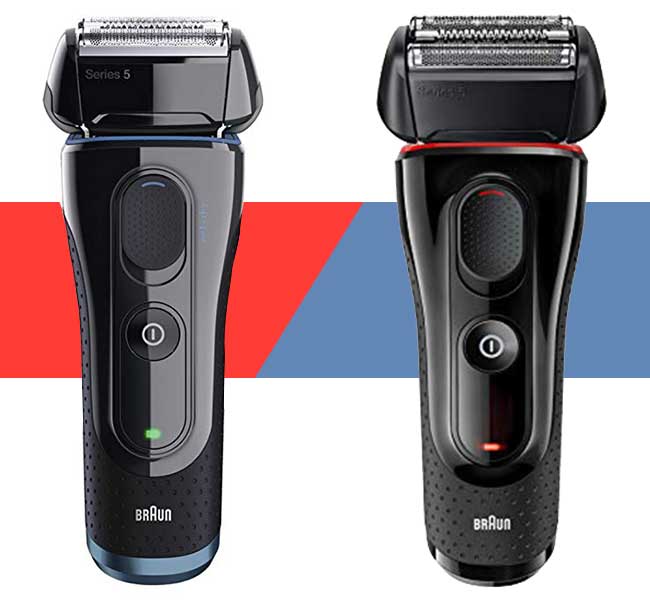 Braun Series 5 – 5090cc
Braun Series 5 – 5040s
Braun Series 5 – 5030s
Cleaning and maintenance
Conclusion
Just like all other Braun gadgets this shaver is also an fusion of craftsmanship of Germany and the expertise of Braun industries.

Related Articles:
Braun Series 3 vs Series 5: Which Series Should You Buy?
Braun Series 3 Review & Comparison: 3050cc vs 3040s vs 3010s vs 300s