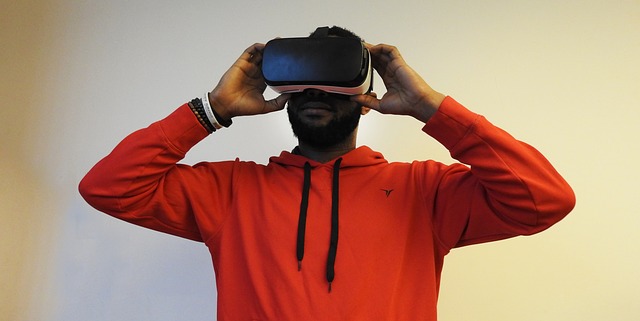 Samsung VR Headset is one of the best ways to experiences virtual reality at your preferable place. If you bring your Samsung Galaxy device to your home and keen to know how to Use Samsung Gear VR for Virtual Reality, then you are in right place.
Samsung Galaxy Gear VR provides a great taste of what virtual reality has to offer in recent times.
Plan an adventure and go for it with this Samsung Gear virtual reality headset and controller.
A wide field of vision and 360-degree immersion create realistic virtual reality interaction, and an exclusive library of more than 500 titles keeps you entertained.
Pair this Samsung Gear virtual reality headset and controller with your smartphone or tab for an exciting Virtual Reality experience.
Getting Started On How to Use Samsung Gear VR:
The first thing we need to do is remove the front panel from the gear VR to install the Samsung Galaxy Note 4.
Next grab your device and place it into the male micro USB connector found on the gear VR headset. And just a quick side note the device is just as simple to remove.
Now make sure the volumes turned up on both your note 4 and gear VR headset.
Also read How to use HyperX Cloud 2 on Xbox One
In case you don't know the volume up and down buttons are located on the right side of the device if you have it on your head directly by the touch pad. Once you connect your note 4 the setup process will automatically begin.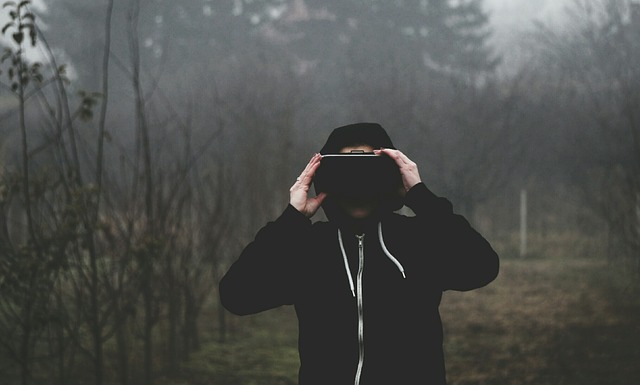 And you should hear this once you hear that go ahead and remove the note 4. As you can see you'll be taken through a series of different installation steps for different applications.
You also be prompted to create an Oculus account. You'll also be taken to the gear VR setup wizard which is going allow you to download six necessary applications.
Next your device will restart with the six required applications installed next is where you're actually going to set up your Oculus account.
So first you need to select your language. Then tap create account if you don't have an existing Oculus account.
Next Step >>
Once you've done that you have to agree to the terms and conditions. Next you need to enter a valid email address, create a screen name and also enter your real first and last name which will only be viewed by Oculus.
Then enter your birth-date and you need to verify your account through your actual email address. Now that you've successfully created an Oculus account, you're going to download Oculus cinema 360 photos and 360 videos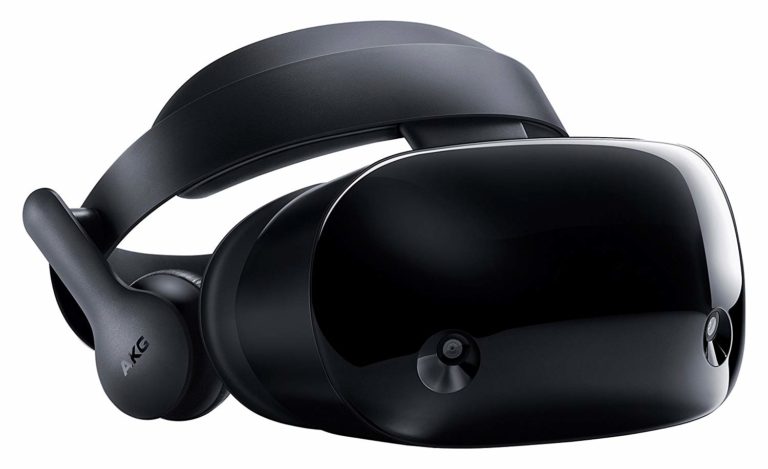 Once they've finished the next process is to insert the micro SD card that's included with the device. Now I initially thought that you needed to insert this directly into the gear VR headset.
How to Use Samsung VR Headset Video
However you need to install this into the note 4 itself and also do not remove your battery at this particular point.
So we'll go ahead and do exactly that and then reinstall our back cover. Now that our micro-SD card is installed, we'll go ahead and push continue.
Next Step >>
As you can see our setup is successful, now you're greeted with a message saying that you're ready to go. You need to do is insert the note 4 into the gear VR headset any time you want to enjoy VR.
It also gives you the option to browse the Oculus store so that's reinstall our note 4 into the gear VR headset.
And then lastly we'll go ahead and reinstall the front panel. Don't forget, once you put on the gear VR headset to adjust your focus ring.
And that's your included touch-pad dedicated back button and volume up and down buttons on the right side of the device.
That's it now you're up and running and ready to enjoy the Samsung gear VR headset. And don't forget if you're going to be transporting the gear VR headset, we highly recommend using the included hard-shell case.
Special Feathers: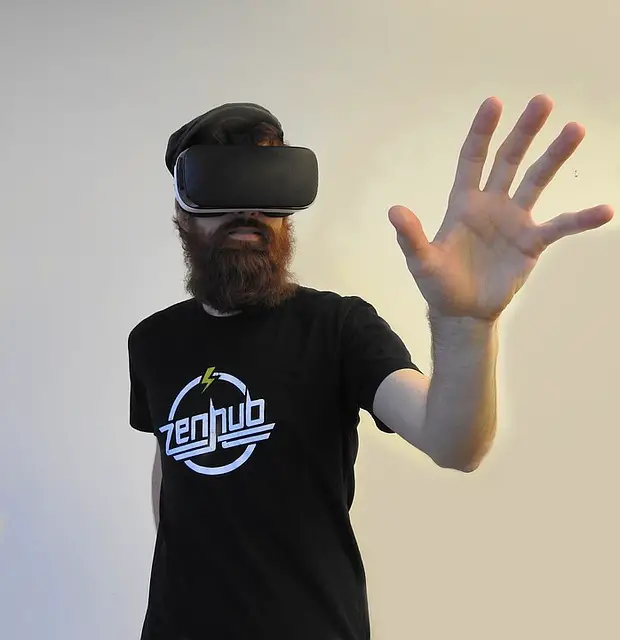 Premium built-in AKG headphones have special feather, it won't shake loose during game-play.
In addition, with rich 360-degree spatial sound, you can simply hear when someone's sneaking up on yourself as well as discover clues about what's around you.
Any type of mixed reality badge headset is compatible with it. Also any of the windows mixed reality badged motion controllers are compatible. PC- compatible mouse/ keyboard or game-pad will work too.
Mixed reality headset to Feature an advanced integrated microphone array. For better interact and clear communication with Cortana, there is a feature for it and that is built directly into the headset.
FAQ's:
Which Samsung phones are VR compatible?
The Samsung Gear VR works with the most popular Android phones—Samsung's Galaxy S and Galaxy Note phones—and offers some of the best mobile VR games available, including Minecraft and Land's End.
Currently supported are Galaxy S6, Galaxy S6 Edge, Galaxy S6 Edge+, Samsung Galaxy Note 5, Galaxy S7, Galaxy S7 Edge, Galaxy S8, Galaxy S8+, Samsung Galaxy Note Fan Edition, Samsung Galaxy Note 8, Samsung Galaxy A8/A8+ and Samsung Galaxy S9/Galaxy S9+.
Which gamepads can I use with my Samsung Gear VR?
You can use the following Bluetooth 3.0 Class 2 game-pads with your Samsung Gear VR: SteelSeries Stratus XL
Why can't I install Samsung Gear VR updates on my phone?
If you're having problem to install Samsung Gear VR updates on your Samsung Android phone, and want to know the fact that how to Use Samsung VR Headset.
Then you should enable the Facebook App Manager and Facebook App Installer. Having do that you'll able to download and install the latest Gear VR updates.