How to Use Samsung VR Headset for Virtual Reality
Samsung VR Headset is one of the best and cheapest ways to experiences virtual reality at your preferable place. If you bring your Samsung Galaxy device to your home and keen to know the best way to use it, then you are in right place. Samsung Galaxy Gear VR provides a great taste of what virtual reality has to offer in recent times. Let Gadget Answer show you use Samsung VR Headset and running so you can make best use of it and travel to preferred lands.
Plan an adventure and go for it with this Samsung Gear virtual reality headset and controller. A wide field of vision and 360-degree immersion create realistic virtual reality interaction, and an exclusive library of more than 500 titles keeps you entertained. Pair this Samsung Gear virtual reality headset and controller with your smartphone or tab for an exciting Virtual Reality experience.
At First, set up your Gear VR on the phone and pair the Gear VR controller with the Oculus app. Then open the cover on the front of the Samsung Galaxy Gear VR and now place your smartphone into the slot with the display facing the Gear VR lenses.
The controller on the device is your easy-to-use remote control. Now look at the Gear VR, it has a point for pressing to select, swipe left and right, and drag and drop objects for easy use.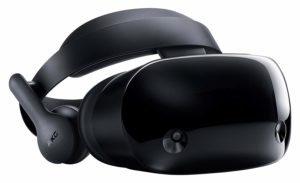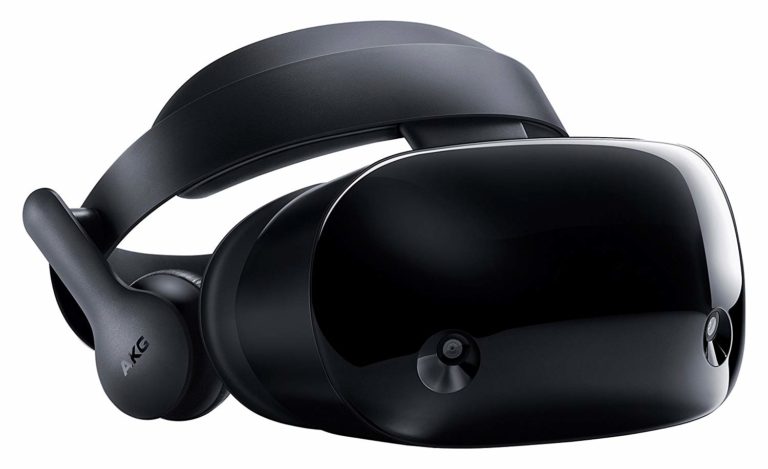 Premium built-in AKG headphones have special feather, it won't shake loose during game-play. In addition, with rich 360-degree spatial sound, you can simply hear when someone's sneaking up on yourself as well as discover clues about what's around you.
Any type of mixed reality badge headset is compatible with it. Also any of the windows mixed reality badged motion controllers are compatible. PC- compatible mouse/ keyboard or game-pad will work too. mixed reality headset to Feature an advanced integrated microphone array. For better interact and clear communication with Cortana, there is a feature for it and that is built directly into the headset.